Ronnie Magri is a New York DJ that specializes in music for Dance Events, Clubs, Restaurants, Private Events, Art Opening, Fashion Shows, Industry Parties and more. As a lifelong drummer and record collector, Ronnie's collection of recordings and sounds spans the globe and time. Balancing classy, cool, creative and wild, he brings exciting and irreplaceable sounds and movement to each event and performance, giving your guests and patrons an experience, and ultimately, an event and night to talk about. In addition to his turntable and microphone, Ronnie is known to get the crowd going with his wide range of world percussion instruments including: congas, bongos, djembe & more.
Starting early in his DJ career, Ronnie's live sets relied heavily on the sounds of 1960s & 1970s Motown, Stax, New Orleans R&B and Philly Soul mixed with Deep Funk, Latin Soul and rare Soundtrack Grooves. Over time Ronnie expanded his live DJ sets by adding the four-on the-floor rhythm of 1970s & 1980s Disco Funk Dance Grooves along with Electro Soul & Boogie. This evolution led him to todays more contemporary modern sounds including Nu-Disco, House, Indie Dance, Chill Out and World Beats.
Ronnie has hosted several club DJ residencies in New York City, including Ethyl's Alcohol & Food. Known as Ethyl's "Consigliere of Cool", Ronnie helped shaped the sound and look for this 1970's retro-themed Go-Go bar which was named "One of The Best Dance Bars in NYC" by NYC: The Official Guide.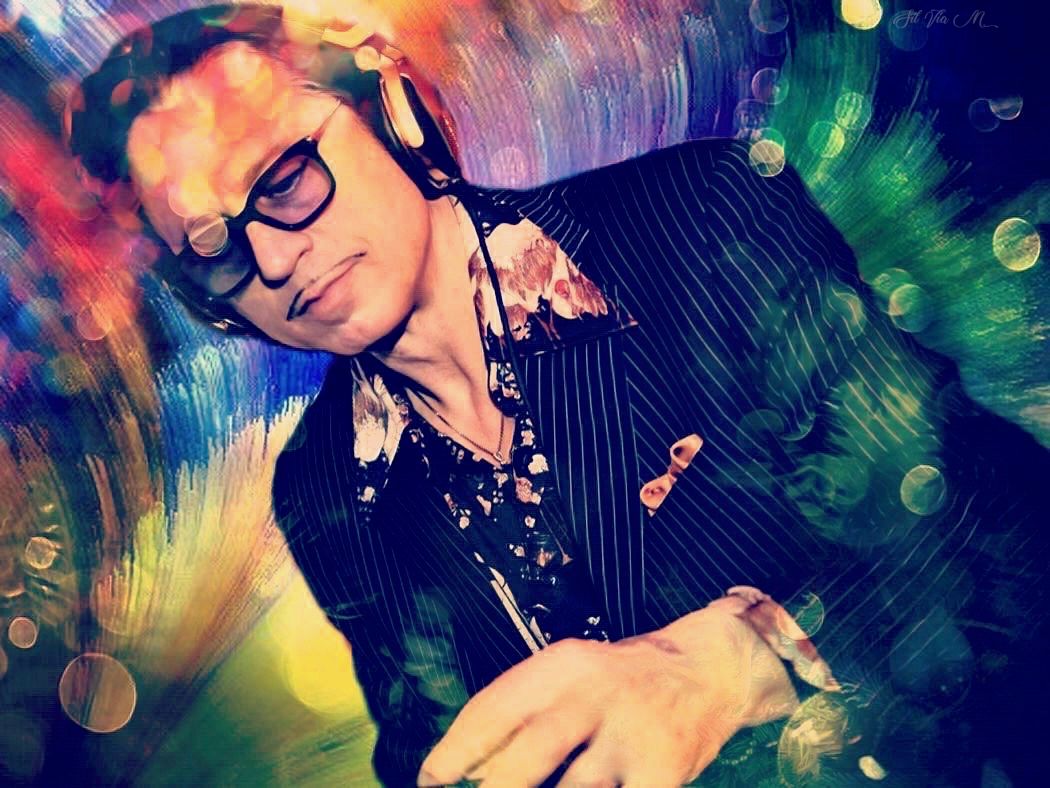 DJ Experience Includes:
Ethyl's alcohol & food - NYC  
Le Coucou - NYC
The Chester - Gansevoort Hotel - NYC
Avena Downtown - NYC
The Ragtrader - NYC
The Cutting Room - NYC
Hotel Chantelle - NYC
The Beauty Bar  - NYC
Norwood Club - NYC
Belle Reve - NYC
Studio 54 - 40 Years Official Reunion Party - NYC
BurlyCon Dance Party - Seattle, WA.
Dances Of Vice
The Liberty Belle Extravaganza  - NYC
BOOK NOW!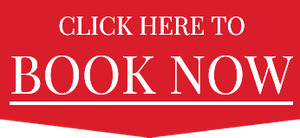 ---