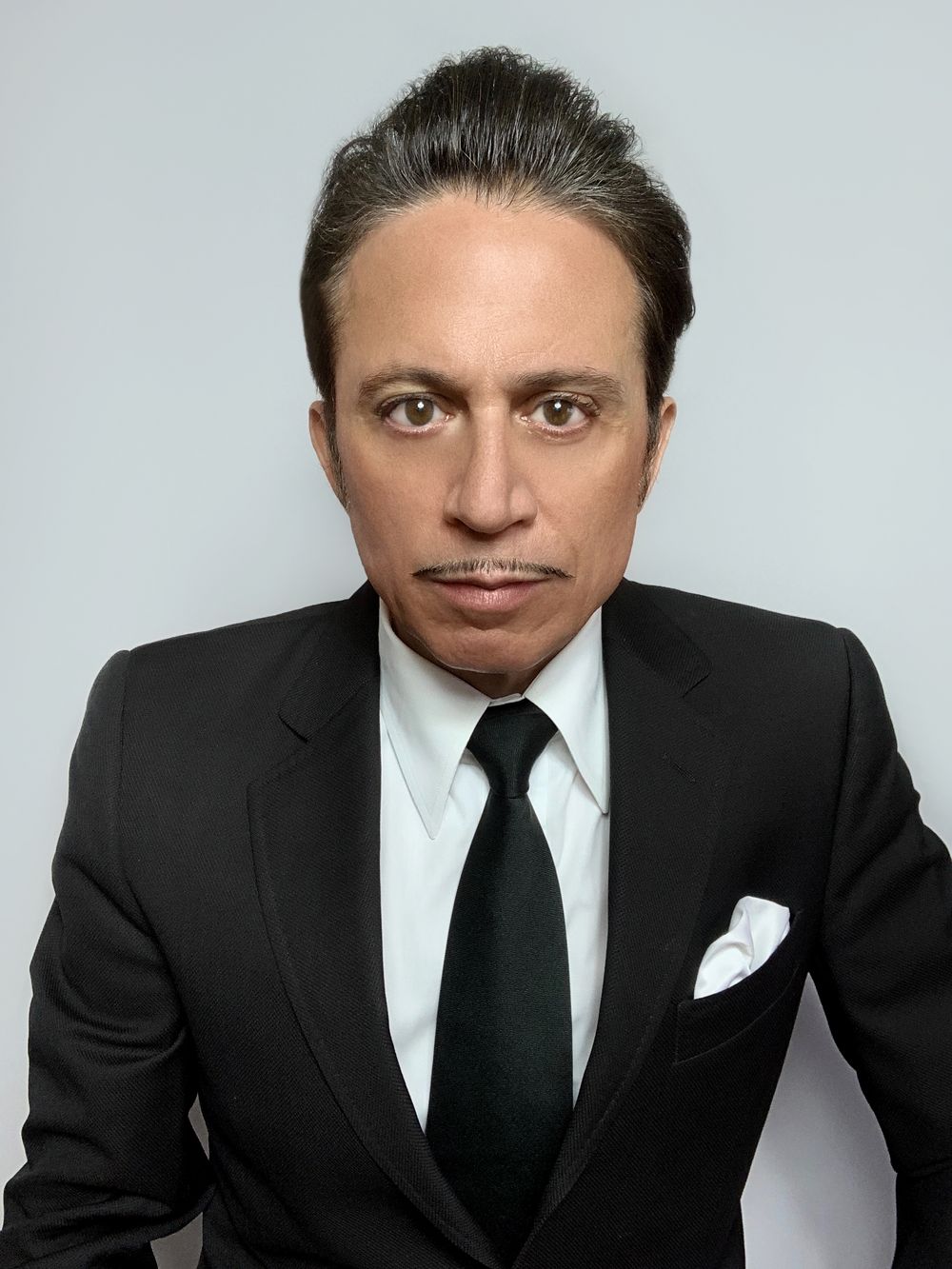 Ronnie Magri is a New York born actor who has always had a love for cinema and television. In 2014, he started on what would be his acting journey, and soon discovered his true passion for the craft. Since that time, Ronnie has made cameo appearances in a number of television shows and films including: The Irishman, Ray Donovan, Gotham, The Deuce, Murphy Brown, The Get Down, The Kitchen, The Get Down, The Marvelous Mrs. Maisel, Bel Canto, Orange Is The New Black, Vinyl, Mozart in the Jungle, Madam Secretary, Blue Bloods, Elementary, Mysteries Of Laura and more. 
Ronnie has been featured in TV and Flms playing a variety of roles including: News Reporter, Gangster. High Roller Gambler, Parent, Inmate, Cuban Diplomat, Perp, Pimp, Beatnik, DJ, Drummer and more. His appearance allows him to play both upscale and downscale characters. Ronnie's versatility allows him to play not only Caucasian roles, but he can also be cast as Latin and European types, and in both vintage and modern roles. He has trained for acting at HB Studio in New York with Michael Beckett and with Academy Award Nominee actor Chazz Palminteri. 
Ronnie is a proud member of SAG-AFTRA.